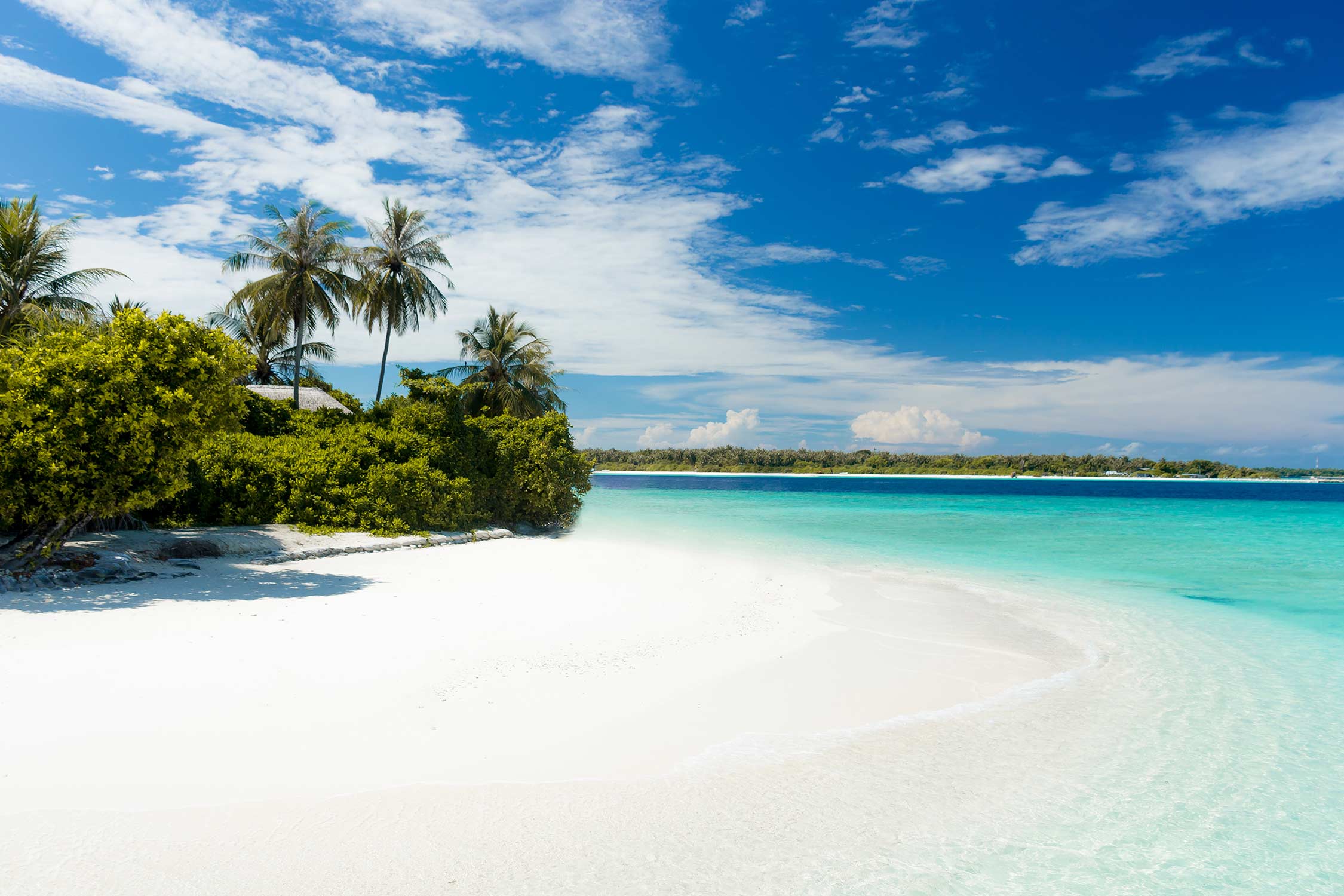 What is Pasifikology?
Pasifikology connects Pacific psychologists so that we can all promote, inform, educate and nurture the practice of psychology for Pasifika people. This includes growing the Pacific psychologist workforce, sharing knowledge and information, and ensuring that psychology is relevant for Pacific people in New Zealand.
Please note that Pasifikology is not a frontline service.
0
This is a label
0
This is another label
0
This is another label